Home
\ VIP from 2 500 euros
VIP - from 2 500 euros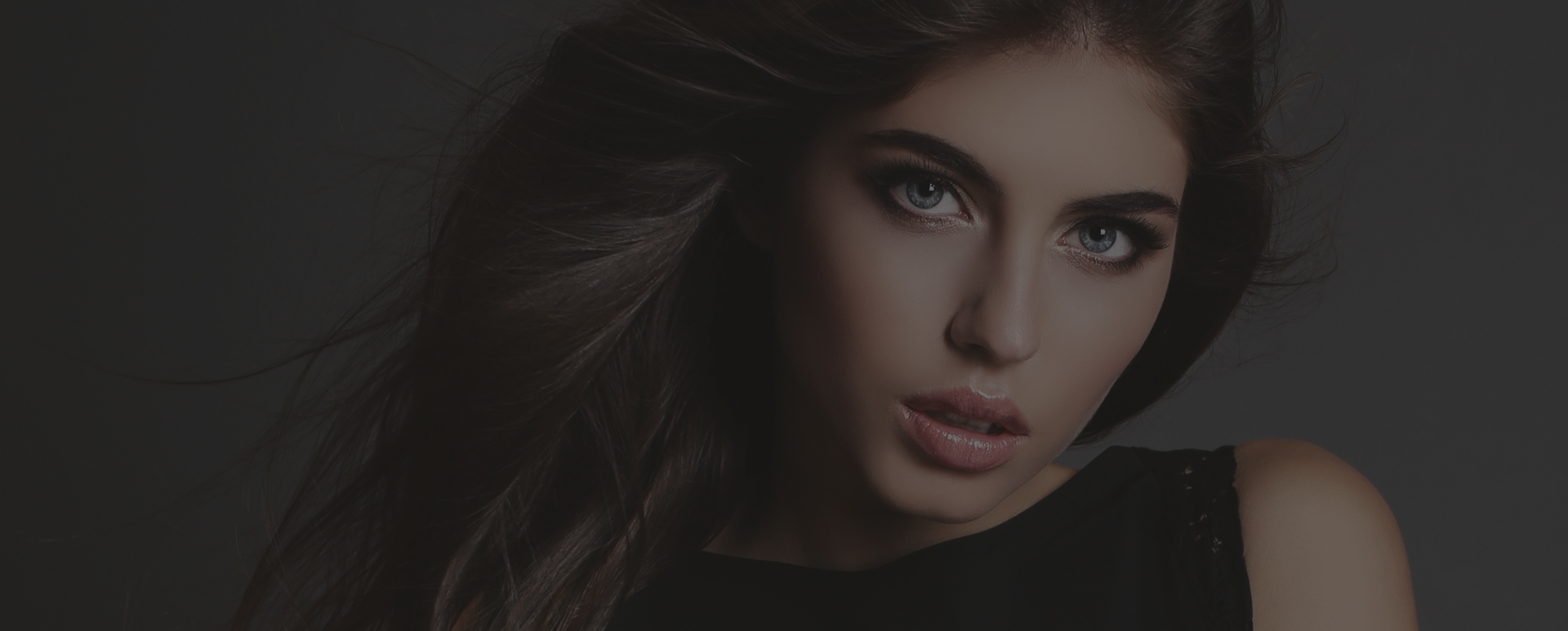 The following services are not included in the VIP Program
A) Interpreter/Translator
B) Airline tickets for you and your lady
C) Consular fees
D) Accommodation and other expenses
E) Taxi (transfer from the airport, etc.)
C) Providing with ladies' contact information
Filling out and processing a client's presentation
Advice on dating with Russian ladies
The selection of ladies corresponding to the wishes of the client in our own database and model agencies, also in partner agencies of Moscow and Russia
Organization of correspondence and exchanging video messages.
Organization of a visit to the city of the bride / groom.
Support to achieving a successful result.
The period of the profile is unlimited
(even if it takes several years - without additional payment).
Only real candidates! Work ONLINE.
E-mail: brides@fromrussia.eu
Skype: natafakt
Do you want to meet?
You can send us a message